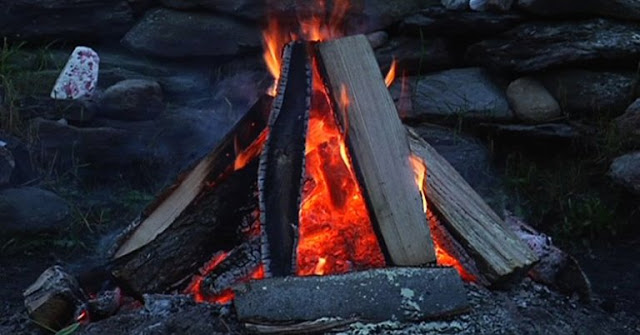 The Ceremonial Cycle of the Green Mountain Ani Yunwiwa continue at the home fires at the Peace Village in Lincoln, VT as well as in other communities across the US and Europe.
Venerable Dhyani Ywahoo states that
"Ceremonies remind us that we receive all blessings of this great light and world and that Ceremony is an outer expression. The inner is listening connecting to the vortex of energy."
Please join in by lighting the fire on your shrine and doing the practices or sitting quietly in appreciation for all of life.
The Ripe Corn Ceremony is on the New Moon– September 13 at 9:00 AM EDT with the lighting of the Fires. This is a ceremony to celebrate the kindness and offers an opportunity to show appreciation for the life force of our edible kingdom.
The Autumnal Equinox will be celebrated on September 20 at 9:00 AM EDT. This is about offering thankfulness for the beauty of the seasons changes.
The Harvest Ceremony on the New Moon In October is a time to celebrate with community with the sharing of garden fruits, recognizing the abundance for all. We put aside something for those in need and save the seeds of the strongest plants as they are the great possibilities in us. These seeds are placed on our shrines.
The Fires will be lighted on Sunday October 11 at 9 AM EDT.
Please join in where ever you are. We are grateful to be in the circle of life together!
Rev. Tori