Dear friends and community members and human beings of one heart, water, the sweet medicine that nurtures life and reveals our natural wisdom cries out for each person to take a stand.
Many from around the world have joined 'Earth Caretakers' at Standing Rock North Dakota to restore the resonance of right relationship with the elements and each other through prayer and correction of wrong action.
The power of their prayers are inclusive and for the benefit of all beings, as demonstrated by 'the Buffalo nation' appearing and a Golden Eagle communicating with prayer makers within the camp.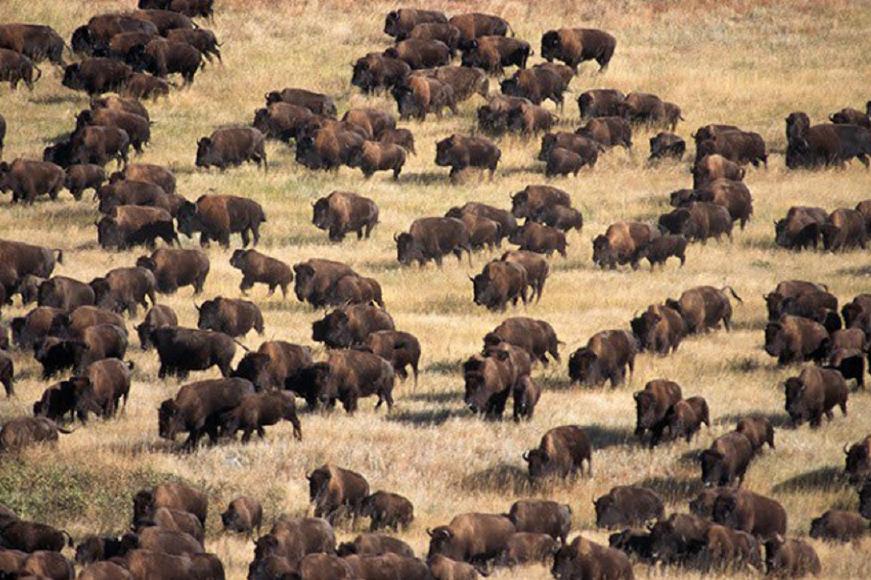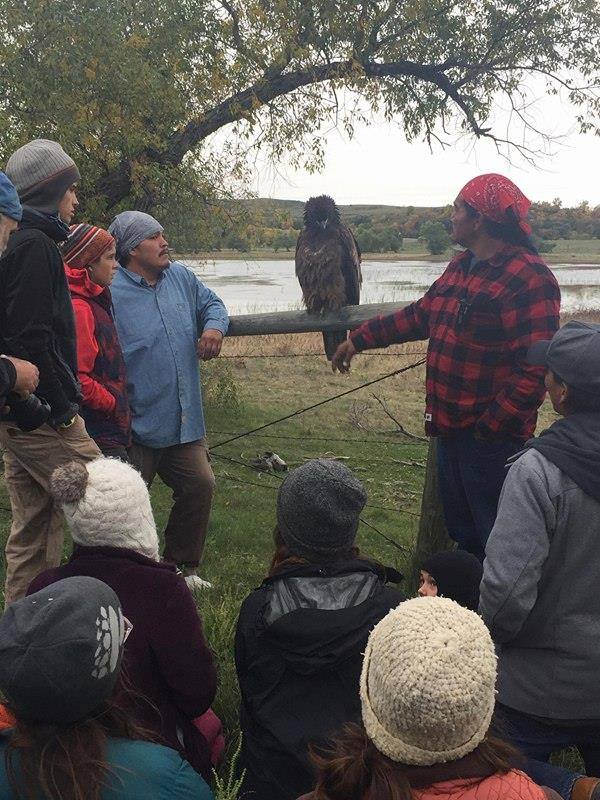 Computer designers are no longer thinking of the interconnectedness of life, just looking for straight line from here to there, without experience of life.
Like a single drop of rain returning to the sea, may the prayerful activity of supporters at Standing Rock restore ripples of harmony and understanding of our ability to actualize a healthy planet, as we are all Relatives drinking from the same well!
The song of water, earth and life protectors ripple out as a wave washing away forgetfulness of our heart relationship.
We send our support to all those at Standing Rock, the wise Elders, the grandmothers and especially the young ones, the 7th and in some case the 8th generation, who understand the interrelationship between earth, water, fire, air with our speech, our hearts and our ability to manifest a world of balance.
So you young ones, you have been waited for, we all have been waiting for because in this moment, we are the ones we awaited.
We are harmonizing errors of the past and sending forth the song of a healthy living Earth and beings into a future in this very moment.
The greatest intelligence is the intelligence of the heart, which is resonant with the pulse beat of the earth and sky.
Let us remember that natural rhythm and walk in harmony with the Earth.
Your clarity, your vision, your stance, has invited the Buffalo nation to step out of hiding.
May the heart of compassion within every being 'step out of hiding' as sweet water washes away confusion to reveal that we are all relatives in the dance of life.
Community of Standing Rock, North Dakota, thank you for reminding us all!
I am grateful,
Venerable Dhyani Ywahoo